Sitting in palatial velvet chairs around dimly lit tables, and facing a stage framed by a gold floral stucco frieze, you're probably expecting gorgeous burlesque dancers to sashay out of 1938 at any minute (they won't). But this opulent, art-deco palace still evokes that classic vibe of yesteryear and boasts a "good wine list with snacks on clean plates." So, there's that.
Cras pharetra malesuada nunc, id tincidunt libero vulputate non. Donec ut viverra sem. Praesent porta rutrum elit, at placerat lorem tristique at. Nunc commodo nisi id viverra venenatis. Donec luctus mi sed arcu iaculis condimentum. Fusce mauris orci, commodo eget justo sed, semper ornare sem. Fusce consequat ipsum vitae purus pulvinar, quis bibendum dui ullamcorper. Morbi id dapibus enim, in vestibulum diam. Etiam aliquet placerat urna sed consequat. Nam placerat eget arcu ac laoreet. Ut iaculis imperdiet nunc, sit amet sagittis est viverra nec.



Erat volutpat. Nulla semper posuere orci, et viverra nisl feugiat nec. Ut at lacus eu ligula elementum condimentum. Proin id dolor scelerisque, commodo augue id, tempus eros. Curabitur rhoncus, neque ac tempor ultricies, magna tortor sollicitudin lorem, ut venenatis tellus purus vitae quam. Maecenas ut justo vitae erat semper egestas nec id purus. Donec euismod condimentum magna, eget elementum dui convallis quis. Vivamus vitae metus imperdiet turpis cursus interdum. Phasellus ornare hendrerit rutrum.
Aliquam augue arcu, ornare quis venenatis sit amet, dignissim vitae odio. Nunc dignissim vitae ligula in tincidunt. Nunc id rhoncus neque. Vivamus vel sem accumsan, ornare lacus ut, aliquet libero. Suspendisse sodales, tellus vel dictum maximus, nibh urna dictum tortor, vel porta quam nunc eget lacus.
Aenean at purus auctor, dignissim eros non, sollicitudin quam. Aliquam lacus erat, condimentum non iaculis a, consectetur ut est. Aliquam eu sagittis sem. Curabitur ac neque in nibh molestie eleifend quis quis ipsum. Aenean eu finibus lectus. Duis nec sodales nulla, eget eleifend ipsum. Cras ut sapien ut augue pellentesque sodales in vitae eros.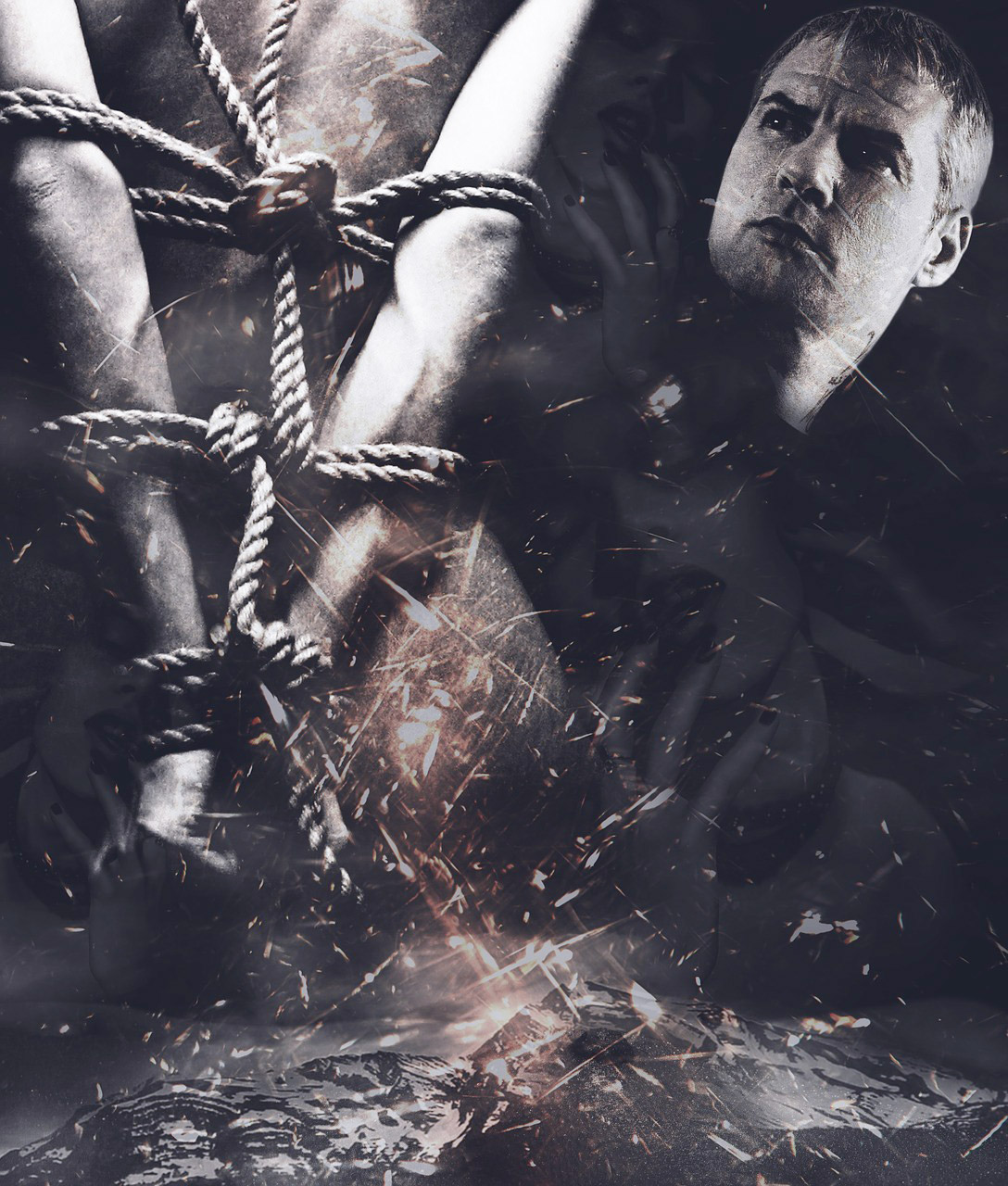 Features List
Games
Food
Wifi
Headlines
Organization
Overall marketing
Concrete Flooring
Convenience
Time savings
Easy access
Immediacy
Quicker answers
Fewer resources required
Reliability
Positioning
Prices
Adult £6.50 (16 years and over)
Child £5.00 (3 years upwards to 15 years)
NB: Children under the age of 3 years are admitted free of charge
Student £5.00 (with proof of Student ID card)
Silver Screen ticket price is £4.00 per person (to include a cup of coffee/tea and a biscuit)
Is this your business?
Claim listing is the best way to manage and protect your business
Claim it now!