The Colorado dining scene has come a long way since the Buckhorn Exchange opened. There's practically a brewery and a buzzed-about restaurant on every street corner in Denver these days. But the Buckhorn Exchange is a glimpse into what Colorado restaurants used to be famous for — giant portions of steak that will feed you, your friends, and your friends' friends. Beyond the steak, there's also the opportunity to eat practically every animal that was on Noah's ark. And eating here puts you in good company, as Teddy Roosevelt and Eisenhower both dined here.
Cras pharetra malesuada nunc, id tincidunt libero vulputate non. Donec ut viverra sem. Praesent porta rutrum elit, at placerat lorem tristique at. Nunc commodo nisi id viverra venenatis. Donec luctus mi sed arcu iaculis condimentum. Fusce mauris orci, commodo eget justo sed, semper ornare sem. Fusce consequat ipsum vitae purus pulvinar, quis bibendum dui ullamcorper. Morbi id dapibus enim, in vestibulum diam. Etiam aliquet placerat urna sed consequat. Nam placerat eget arcu ac laoreet. Ut iaculis imperdiet nunc, sit amet sagittis est viverra nec.



Erat volutpat. Nulla semper posuere orci, et viverra nisl feugiat nec. Ut at lacus eu ligula elementum condimentum. Proin id dolor scelerisque, commodo augue id, tempus eros. Curabitur rhoncus, neque ac tempor ultricies, magna tortor sollicitudin lorem, ut venenatis tellus purus vitae quam. Maecenas ut justo vitae erat semper egestas nec id purus. Donec euismod condimentum magna, eget elementum dui convallis quis. Vivamus vitae metus imperdiet turpis cursus interdum. Phasellus ornare hendrerit rutrum.
Aliquam augue arcu, ornare quis venenatis sit amet, dignissim vitae odio. Nunc dignissim vitae ligula in tincidunt. Nunc id rhoncus neque. Vivamus vel sem accumsan, ornare lacus ut, aliquet libero. Suspendisse sodales, tellus vel dictum maximus, nibh urna dictum tortor, vel porta quam nunc eget lacus.
Aenean at purus auctor, dignissim eros non, sollicitudin quam. Aliquam lacus erat, condimentum non iaculis a, consectetur ut est. Aliquam eu sagittis sem. Curabitur ac neque in nibh molestie eleifend quis quis ipsum. Aenean eu finibus lectus. Duis nec sodales nulla, eget eleifend ipsum. Cras ut sapien ut augue pellentesque sodales in vitae eros.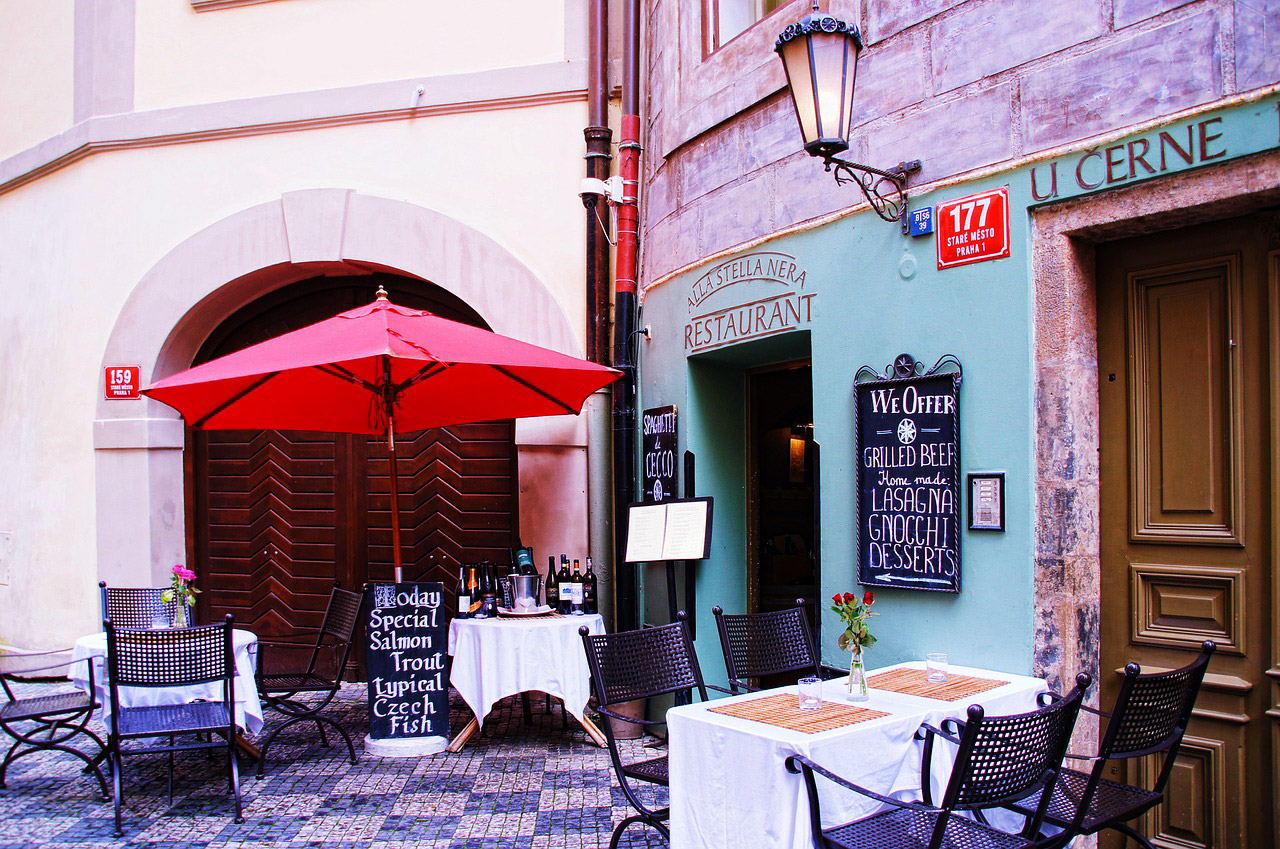 Donec semper dui vel quam efficitur, in rhoncus lorem porttitor. Curabitur quam ipsum, dictum in orci sed, porta hendrerit elit. Aliquam erat volutpat. Vivamus tristique fermentum lacus eu vulputate. Pellentesque purus ante, lacinia ac lectus quis, egestas vulputate nisi. Ut fringilla eros eget risus iaculis vestibulum. Vestibulum augue dui, vulputate eu convallis eu, scelerisque vitae ipsum. Nunc lectus lorem, vehicula a dignissim vitae, cursus quis justo. Class aptent taciti sociosqu ad litora torquent per conubia nostra, per inceptos himenaeos. Nunc a nibh eget eros vulputate scelerisque. Ut feugiat fringilla risus vel convallis. Sed sed blandit neque, sit amet posuere velit. Aliquam fringilla luctus vehicula.
Nullam posuere semper urna, eget laoreet magna. Vivamus elit enim, blandit varius nisi eu, sagittis bibendum sapien. Proin quis odio eros. Nam finibus purus ex, eu malesuada ex ultricies sit amet. Pellentesque vel ante consequat libero commodo pellentesque in et metus. Vivamus elementum ultrices ligula, id aliquet tellus ultrices at. Duis maximus posuere scelerisque. Praesent iaculis tellus urna, a auctor ligula tempor eget. Quisque ut tortor viverra nisl aliquam accumsan quis non metus. Morbi sit amet massa ornare, blandit nibh nec, fermentum ligula.

BEEF
'It's What You Want'
All of our steaks are USDA prime grade beef.
Contact Us and Reservations
1000 Osage Str. • Denver, CO 80204 • 303-534-9505
Light rail stop: 10th and Osage (right across the street)
All reservations can be made by phone or through
OpenTable™
booking.
If you do not see availability on OpenTable – please call (303-534-9505) as we may have additional openings.
Is this your business?
Claim listing is the best way to manage and protect your business
Claim it now!